About Product :
Superior sound quality coupled with captivating image quality gives you an immersive viewing experience. Bring home this Blaupunkt TV and enjoy the luxury of a cinematic experience in the comfort of your home.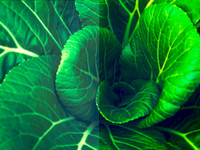 True Colors
Treat your eyes to an enhanced and vibrant color reproduction that this Blaupunkt TV offers its viewers.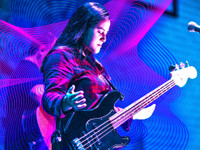 Resonating Bombastic Sound
Enjoy superior audio quality as this Blaupunkt TV has 30 W Surround Sound Speakers that deliver great sound output.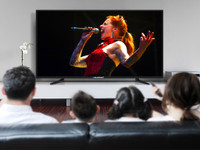 Wide Viewing Angles for a Better Viewing Experience
With a Wide Viewing Angle of 178 degrees, you can now enjoy good picture quality without any distortion even from the sides.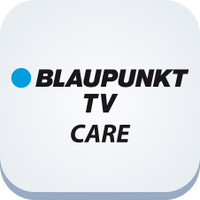 Stay Connected at the Click of a Button
Download and install the Blaupunkt app on your smartphone and get your appliance related queries addressed in a jiffy.